Product Design & Manufacturing Collection
Product Design & Manufacturing Collection gives you the power to create your ideas, collaborate more efficiently, automate, and explore more design options.

Top Products included in PD&M Collection

Inventor CAD software provides professional-grade 3D mechanical design, documentation and product simulation tools. Work efficiently with a powerful blend of parametric, direct, freeform and rules-based design abilities.

Manufacturing tolerances have a significant impact on cost and quality. Inventor Tolerance Analysis software is designed to help Inventor users make more informed decisions while specifying manufacturing tolerances.

One of the world's most known CAD software to design anything. Work faster from anywhere with industry-specific toolsets and AutoCAD web and mobile apps.

Inventor Nesting is CAD-embedded, true-shape nesting software that helps you optimize yield from flat raw material.

CAD-embedded finite element analysis software. Inventor Nastran delivers finite element analysis (FEA) tools for engineers and analysts. Simulation covers multiple analysis types, such as linear and nonlinear stress, dynamics, and heat transfer.

Inventor CAM software simplifies the machining workflow with CAD-embedded 2.5-axis to 5-axis milling, turning and mill-turn abilities.
Factory layout, data management and specialty software included in the collection

With Factory Design Utilities software, you can plan and validate factory layouts for efficient equipment placement that can improve production performance.

Navisworks control outcomes with clash detection and advanced coordination, 5D analysis, and simulation tools.

Simplify your machining workflow with embedded CAM software for SOLIDWORKS.

Vault product data management software helps designers and engineers organize design data, manage documentation, and track revisions and other development processes.

3D modeling, animation, and rendering software for games and design visualization. 
Fast, high-resolution renderings in the cloud.

Next generation cloud-based 3D CAD/CAM/CAE software for end-to-end product design and manufacturing.

Use ReCap™ Pro to create 3D models from imported photographs and laser scans. Output a point cloud or mesh ready for CAD and BIM authoring Tools.
CAD-aware cloud storage for individuals and small teams.
Get inspired by other Autodesk manufacturing customers
See how Autodesk customers are using the tools within the PD&M Collection to innovate, create and manufacture.
End-to-end product development
Polarbröd use Autodesk software
Contact us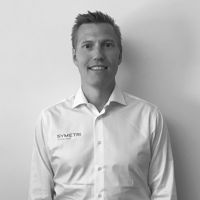 Produkt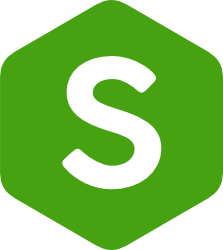 Lägg mindre tid på manuella och tidsödande uppgifter i Autodesk Inventor.
Läs mer
Produkt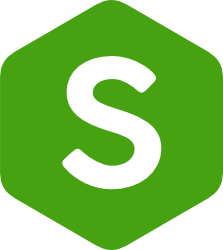 Förbättra ditt arbete i Autodesk AutoCAD med tilläggsfunktioner, standarder och bibliotek.
Läs mer